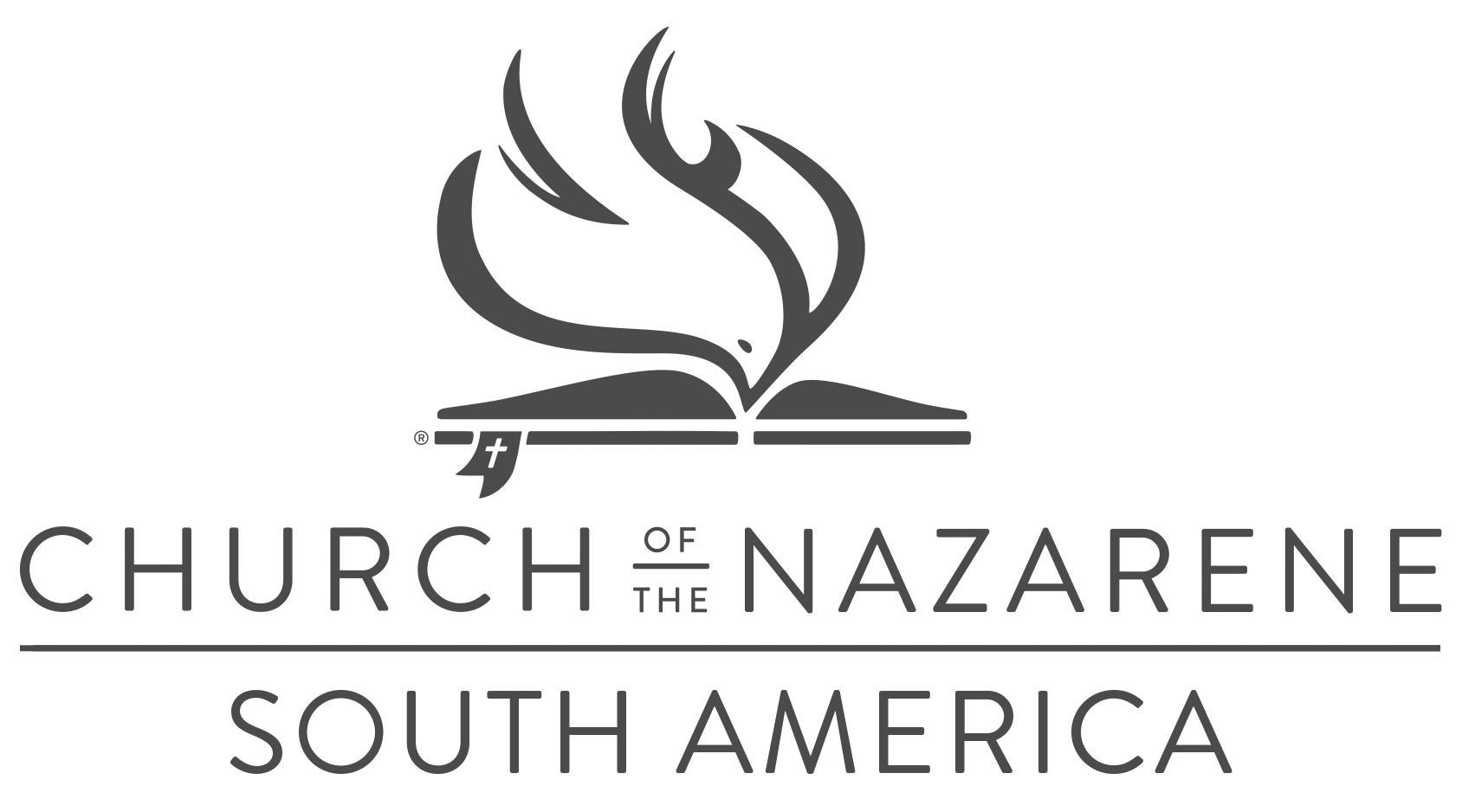 September 22-October 6, 2019
       Registration Cut-off: July 15, 2019
     The Global IT team has been invited by the South America Region to upgrade the network infrastructure at the Regional Office in Pilar, Argentina.  This project has been expanded to include the Seminary in Pilar, Argentia and the ConoSur Field Office.
The project will include:
Replace aging access points and switches

Replace the point to point system with a mesh system that will provide campus wide internet for missionaries and staff

Upgrade the firewall

Install wifi in the Bruno Radi Conference Center
Provide consistent wifi to all the missionaries, staff and students at those sites.
This work will help the office administrate the ministries of South America and provide internet access to the missionary families that live in the office area. In addition, the Regional Office houses the School of Leadership, which provides training to pastors and leaders from around the Region. Increasing the internet access will help the school train leaders on site and through video conference.