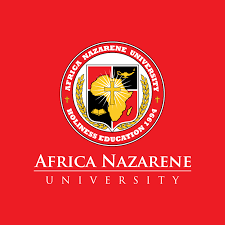 Global Mission IT has been invited to return to Africa Nazarene University (ANU) in Nairobi, Kenya with a Tech Team to install security cameras and upgrade infrastructure at the downtown campus.  The project will be March 21-April 2, 2018.
ANU has been discipling, mentoring and training leaders since 1993.  ANU Alumni are working globally in government, NGOs, news media, business and more to make Christ-like disciples in the Nations.
The Kenyan Education Department (CUE) has required that all Universities in Kenya increase their security.  The Tech Team will be working along side the ANU IT Department staff to complete the project.    
Skills Needed:
Electrician with experience in 220v environment.
Computer network cabling.
The ability to climb ladders to hang overhead cameras.
Network infrastructure skills (Cisco switches, network design, PFSense Firewall, Palo Alto Firewall)
Work and Witness Project Link:
https://serve.nazarene.org/serve/project.xhtml?pid=4556
For more information, contact Joshua Williams – getinvolved@globalnaz.org